My best friend thought it would be nice to have a road-trip so i could take pictures and make memories before leaving. It was pleasant and amazing.
Officially in 4 days, I'll be on my way to my new home. Off to start college. Im anxious about it, making friends, discovering new places and ideas, living my life wisely...So many things flow to my mind.
Who of you by worrying can add a single hour to his life [Matthew 6:27]
(thanks Gaby)
I also have been to the movies recently. I saw My Life in Ruins and The Ugly Truth, and i might add they're both fun and quirky. I'm looking forward to seeing the following flicks: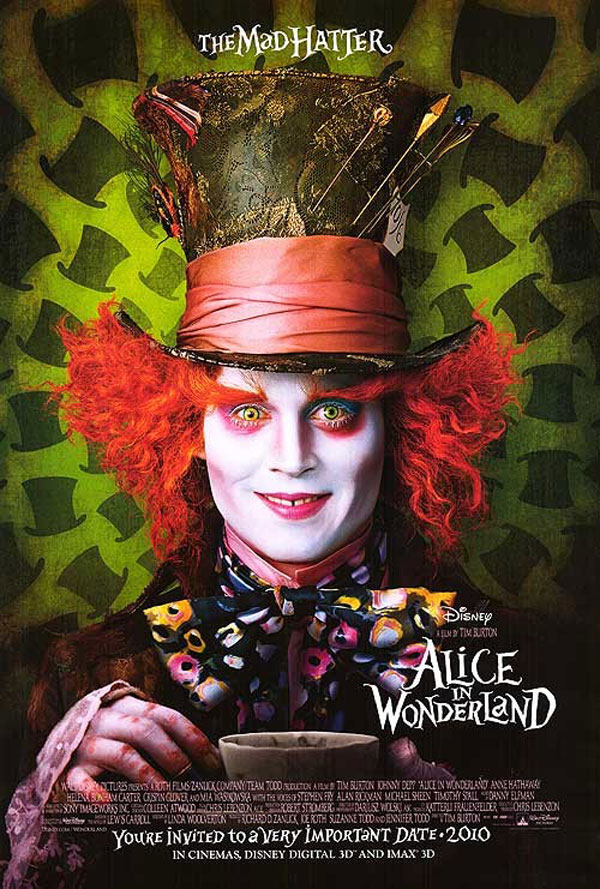 I'm sure many of you have heard of FML, but being the optimistic that i am, I have found alternatives to that site.
GMH
&
MyLifeIsG
celebrate the great things that make life rock. I mean, sure it's funny (and let's face it, you feel better about yourself) to hear the bad things that happen to others, but is that really what we should focus on?