I've stumbled upon these recently:
"They Can't Kill Your Dreams,
So They Try & Assassinate Your Character."
"How do you go from talking to someone everyday,
to rarely acknowledging each other?"
"Ee all at our own age have to claim something,
even if it's only our own confusion. i am in the middle of growing
up and into myself."
"You don't give up just because things get hard"
-Ryan Sheckler
"Love doesn't walk away, people do."
pictures from:
Pavlunka
,
Magic
&
Miss Lulu
------------
High Heels for toddlers? Apparently so! I would think it's totally cute, but i wouldn't like my daughter looking like a Minnie mouse...unless she was at Disney world.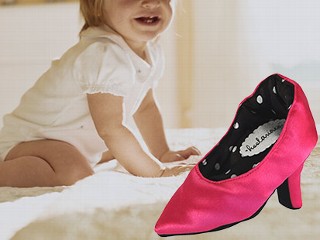 yep, high heels for toddlers at
heelarious
.